Kajibee - Ishikawa (Sanjo)
石川製作所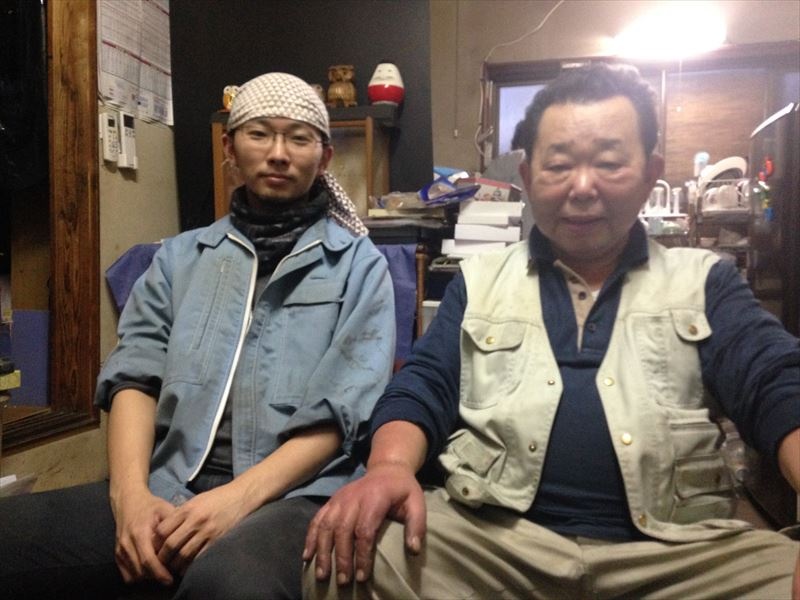 The Kajibee knives are made by the master smith Kunio Ishikawa and his son. The small and authentic smithy is in the Japanese city of Sanjo. Ishikawa-san uses only the traditional Japanese steel types such as Aogami # 2, Shirogami # 2 or HITACHI Yasuki Steel. All Kajibee knives are hand-forged in a traditional charcoal-fired oven and then hand-sharpened. This technique has been handed down from father to son and comes from the ancient technique of forging swords perfected by the Japanese.
Kajibee knives are only produced in small quantities, so the delivery times are sometimes very long. Japaneseknives.eu is currently the only sales point outside of Japan. These knives are therefore unique and very special.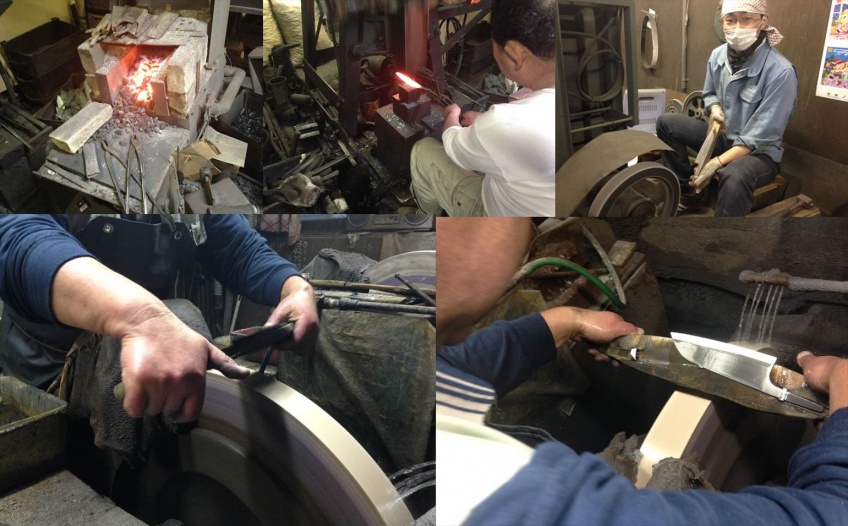 No results found. Try using different filters.