Home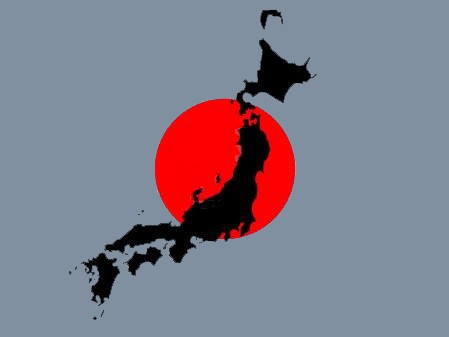 Japaneseknives.eu is a specialist shop for professional, exclusive yet very affordable and often unique Japanese kitchen knives and cutting boards. We have the largest selection of Japanese knives in Europe. We are located in the centre of the Netherlands and we ship knives all over the world! free worldwide shipping for all order above € 250!
If you order an item outside of the European Union or with a valid EU Tax number the 21% (Dutch) VAT will be deducted automatically.
For UK customers: The UK has left the European Union and all parcels to the UK will be treated as "World Shipments". The 21% Dutch VAT will be deducted from the total order amount and because of the new UK Tax rules we can only accept order over 200 euro.
Options for Express Shipping can be found on our 'contact' page.
Due to our trip to Japan, the engraving service and the sharpening/polishing service will be closed from March 16 to April 3. Orders received before March 16 will still be processed. Orders received after March 16 will only be processed after April 3.
The webshop is open during this period!
---
Custom knives
We can now offer very unique and beautiful Japanese handforged knives with custom handles by our affiliated craftsmen. Click here for the overview of custom made knives and knives with custom made handles.
---
Sharpening Service
As one of the few locations in the Netherlands we offer a traditional sharpening service on Japanese whetstone.
---
Facebook and Instagram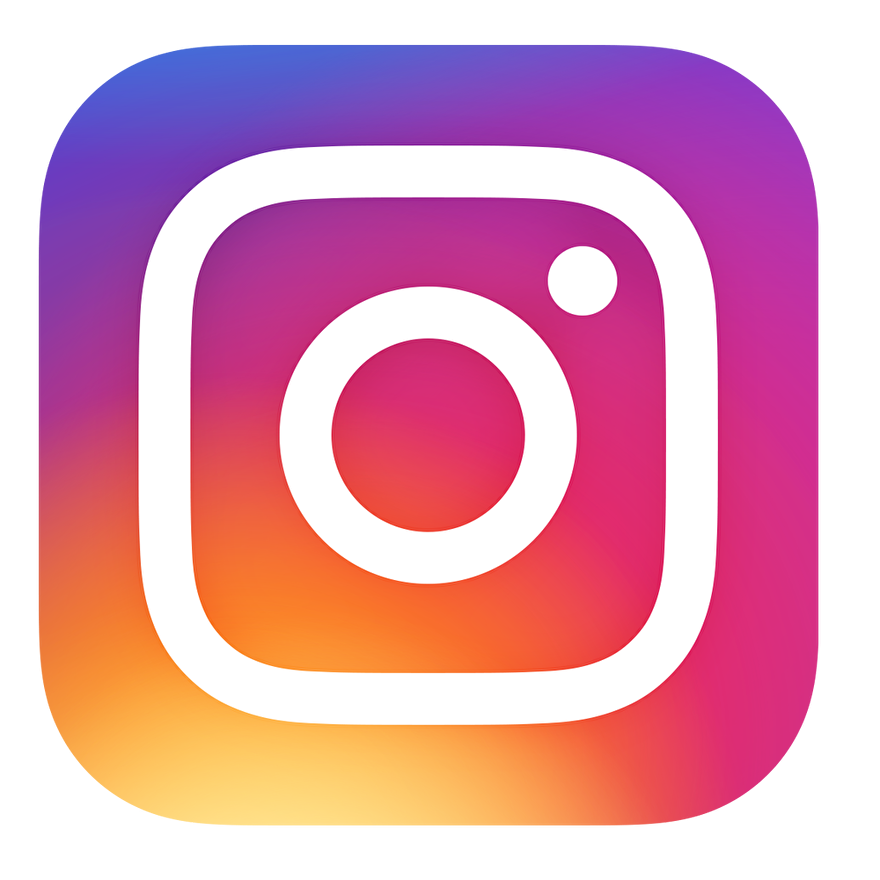 See some reviews and more pictures on our facebookpage! or follow our instagram page to get updates on all items that come in!
New in our online shop
ZDP-189

-25%

-17%

Mokuzai Magnetic knife block - Maple or Walnut -

As a design object, the Mokuzai knife block adorns every kitchen!

These magnetic knife boards are specially commissioned by Japansemessen.nl and are available in 2 different types of wood (walnut and maple wood).

Due to the…

€ 95,00 € 79,00

-34%

Mokuzai Magnetic Knife block - Oak or Walnut -

These magnetic knife blocks are specially commissioned by Japansemessen.nl and are available in 2 different types of wood (walnut and oak)!

Due to the sleek design, the block is very hygienic. No slots where dust or food residues…

€ 149,00 € 99,00

New!

Mokuzai Magnetic wall mounted strip -Walnut-

These magnetic strips made of solid walnut wood (Juglans regia) are specially commissioned by Japansemessen.nl and are available in 2 sizes.

The 40 cm magnetic strip offers space for approximately 6 knives and the 60 cm shelf…

€ 75,00 € 45,00

New!

Mokuzai Magnetic wall mounted strip -Oak-

These magnetic strips made of solid oak wood were specially commissioned by Japansemessen.nl and are available in 2 sizes.

The 40 cm magnetic strip offers space for approximately 6 knives and the 60 cm shelf offers space for…

€ 69,00 € 39,00

New!

Laser Engraving (chopsticks)

Due to our trip to Japan, the engraving service and the sharpening/polishing service will be closed from March 16 to April 3. Orders received before March 16 will still be processed. Orders received after March 16 will only be…

€ 5,00