Home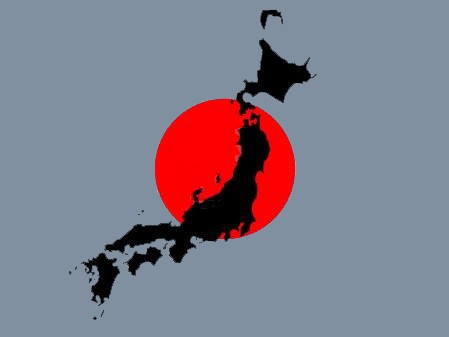 Japaneseknives.eu is a specialist shop for professional, exclusive yet very affordable and often unique Japanese kitchen knives and cutting boards. We have the largest selection of Japanese knives in Europe. We are located in the centre of the Netherlands and we ship knives all over the world! free worldwide shipping for all order above € 250!
If you order an item outside of the European Union or with a valid EU Tax number the 21% (Dutch) VAT will be deducted automatically.
For UK customers: The UK has left the European Union and all parcels to the UK will be treated as "World Shipments". The 21% Dutch VAT will be deducted from the total order amount and because of the new UK Tax rules we can only accept order over 200 euro.
Options for Express Shipping can be found on our 'contact' page.
---
Custom knives
We can now offer very unique and beautiful Japanese handforged knives with custom handles by our affiliated craftsmen. Click here for the overview of custom made knives and knives with custom made handles.
---
Sharpening Service
As one of the few locations in the Netherlands we offer a traditional sharpening service on Japanese whetstone.
---
Facebook and Instagram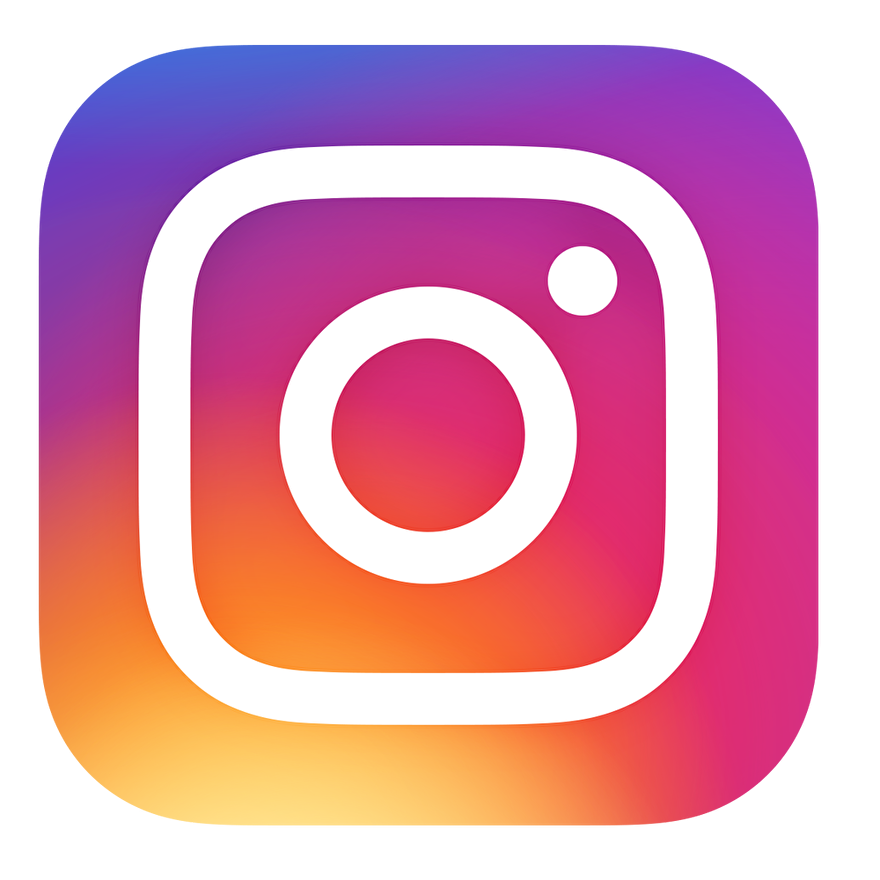 See some reviews and more pictures on our facebookpage! or follow our instagram page to get updates on all items that come in!
New in our online shop
Kurosaki Gekko VG-XEOS Nakiri (vegetable knife), 165 mm

Kurosaki Gekko Nakiri,

This Japanese vegetable knife has a core of Japanese VG-XEOS Semi-stainless steel. This new steel was developed by Takefu as a counterpart to the well-known HAP40 steel. This steel is considered one of the…

€ 299,00

Kurosaki Gekko VG-XEOS Gyuto (chefs knife), 210 mm

Kurosaki Gekko Gyuto,

This Japanese chef's knife has a core of Japanese VG-XEOS Semi-stainless steel. This new steel was developed by Takefu as a counterpart to the well-known HAP40 steel. This steel is considered one of the best…

€ 329,00

Kurosaki Gekko VG-XEOS Bunka (universal knife), 170 mm

Kurosaki Gekko Bunka,

This Japanese bunka knife has a core of Japanese VG-XEOS Semi-stainless steel. This new steel was developed by Takefu as a counterpart to the well-known HAP40 steel. This steel is considered one of the best…

€ 299,00

Ebony handle!

White horn collar

White horn collar

Black horn collar

-26%