Home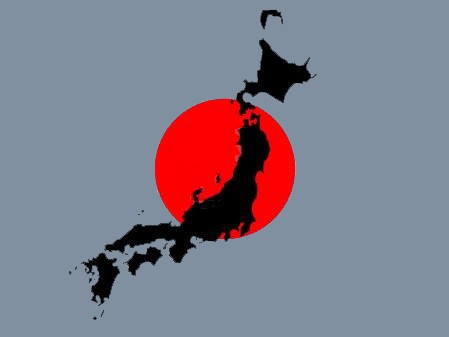 Japaneseknives.eu is a specialist shop for professional, exclusive yet very affordable and often unique Japanese kitchen knives and cutting boards. We have the largest selection of Japanese knives in Europe. We are located in the centre of the Netherlands and we ship knives all over the world! free worldwide shipping for all order above € 250!
If you order an item ourside of the European Union you can get the 21% VAT as a refund after full payment and after checking the shipping adress. Please let us know that you want a VAT refund in the comments section during checkout. Please use Paypal so we can issue a refund as soon as possible (most of the time on the same day). Options for Express Shipping can be found on our 'contact' page.
---
Custom knives
We can now offer very unique and beautiful Japanese handforged knives with custom handles by a Dutch crafstman. Click here for the overview of custom made knives and knives with custom made handles.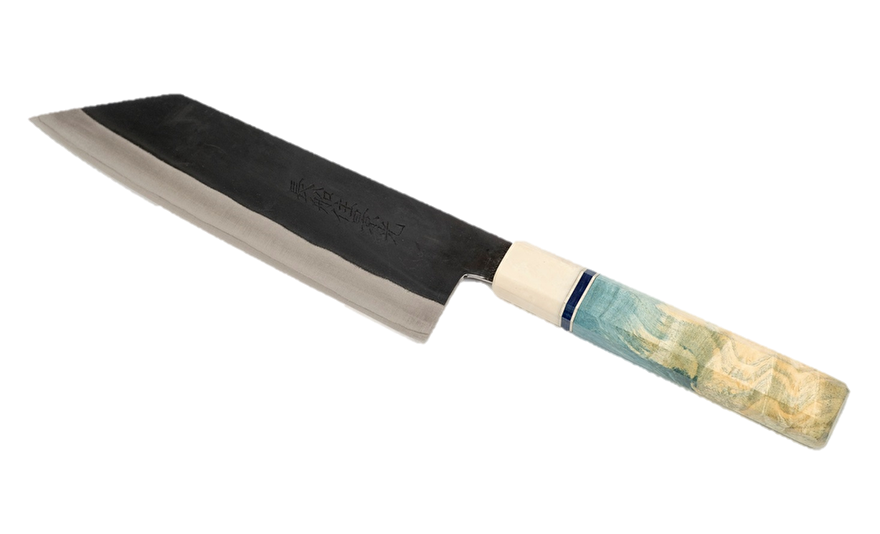 ---
Special discount on Masakage
We are a premium reseller of Masakage knives in Europe.
A large selection of Masakage knives are in stock now with an extra discount. Incl free worldwide shipping for all order above € 250!

---
Japaneseknives.eu is a distributor of the Fujiwara brand, handmade blades by one the best knife makers in the world!

---
Facebook

see some reviews and more pictures on our facebookpage! or on our instagram page!
New in our online shop
Tomita Higo Naifu Rentetsu, hammer forged, black blade

Tomita Higo Naifu Rentetsu 100 mm

This Japanese Higo knife has a core of Japanese Shirogami # 2 "White paper" carbon steel (non-stainless) with an outer layer and handle of soft and rolled Rentetsu steel (120-130 year old wrought…

€ 185,00

Miki M100 Shogun Nakiri (vegetable knife), 165 mm

Miki M100 Shogun series: Nakiri

This Japanese vegetable knife is made from Japanese Molybdenum / Vanadium carbon steel (stainless). This double-sided sharpened knife has been sharpened manually and has no thickening which makes…

€ 39,00

Miki M100 Shogun Santoku (universeal knife), 170 mm

Miki M100 Shogun series: Santoku

This Japanese santoku knife is made from Japanese Molybdenum / Vanadium carbon steel (stainless). This double-sided sharpened knife has been sharpened manually and has no thickening which makes…

€ 39,00

Miki M100 Shogun Gyuto (chef's knife), 180 mm

Miki M100 Shogun series: Gyuto

This Japanese chef's knife is made from Japanese Molybdenum / Vanadium carbon steel (stainless). This double-sided sharpened knife is sharpened manually and has no thickening, which makes grinding…

€ 39,00

-22%

-22%
Guestbook
18-12-2019

- Fast shipping, very nice quality knife. I will order again!... 

read more

09-06-2019

- Very fast shipping and quickly responding to mails

Great and... 

read more

30-04-2019

- Shipped my items the same day, packed well, im impressed!... 

read more
New message