-11%
Motosuke Nagao Higonokami S55C Chrome -Emperor limited edition-
€ 22,00 € 20,00 (including 21% VAT)
Motosuke Nagao Higonokami S55C Chrome, - limited edition -
This Japanese Higonokami knife is made of Japanese JIS S55C high-carbon steel (non-rustproof). This double-sided sharpened knife is completely hand-forged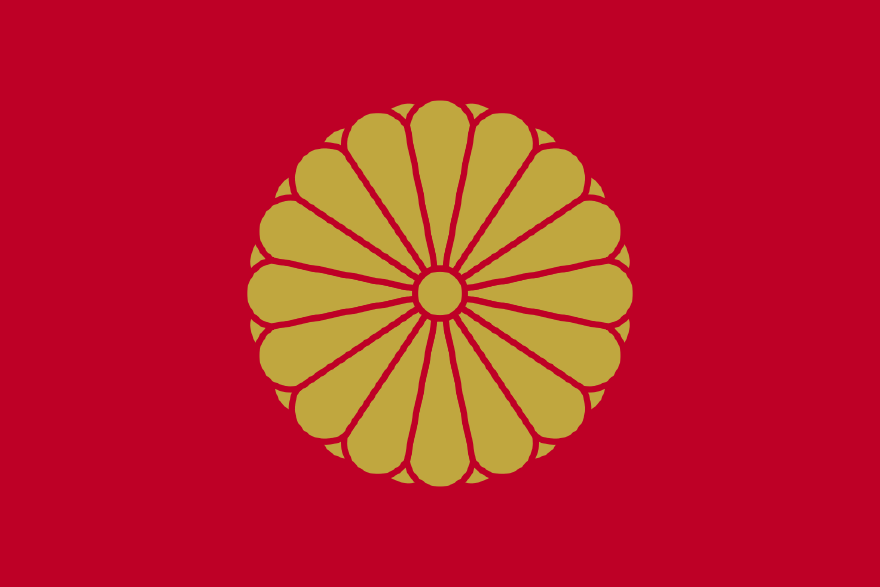 by the only master smith who can make Higonokami knives (Motosuke Nagao). The blade is firm and manual sharpened and is very easy to sharpen yourself.
This limited edition version of the famous Higonokami has a ring around the fastening pin with the Imperial Standard on it.
These knives are available in 3 different sizes.
Because these are handmade products, the final knife delivered may be a few mm longer or shorter than the stated length. Note that the stated length is measured including the Chikiri (lever), the cutting length of the blade with a 90 mm Higonokami is approximately 70-75 mm for the 100 mm version and 88-92 mm for the 120 mm version. This is measured according to the traditional Japanese method.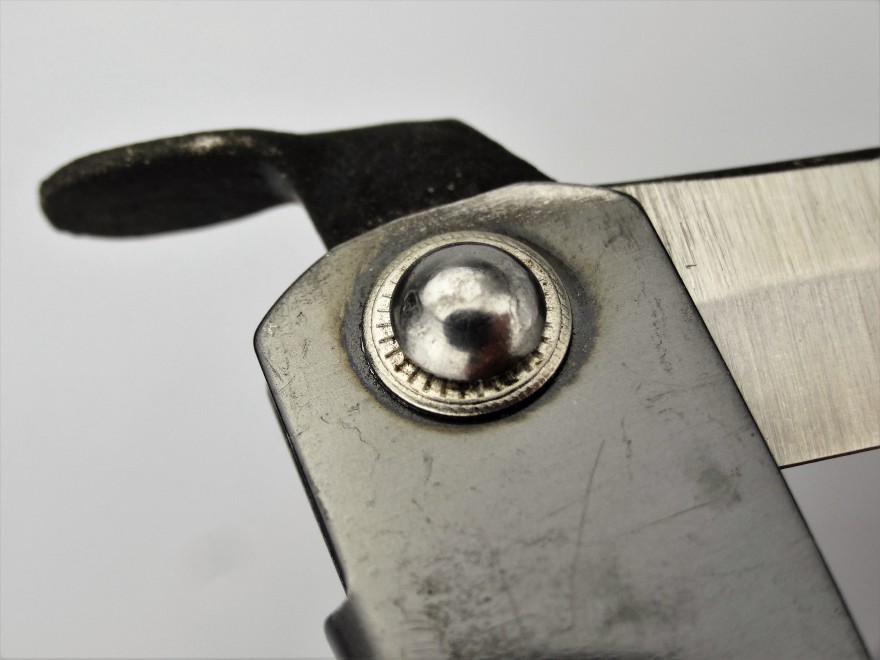 Blade length (from the point to the Chikiri): 88-90 mm (M), 98-101 mm (L), 115-125 mm (XL)
Length of the cut: 65 mm (M), 73 mm (L), 90 mm (XL)
Notch in the handle: M (yes), L (yes), XL (no)
Blade thickness: 2.25 mm (M), 2.45 mm (L),
Total length: 157 mm (M), 173 mm (L), 215 mm (XL)
Weight: 30 grams (M), 40 grams (L), 64 grams (XL)
Steel type: Japanese high carbon JIS S55C mono steel (not stainless)
Hardness: 60-61 (Rockwell C)
Lifting: Chromed stainless steel.
Please note that these knives are sent as a letterbox pack to keep costs as low as possible for you. You will receive a Tracktrace code.
| | | | | | | |
| --- | --- | --- | --- | --- | --- | --- |
| Staalsoort | C(%)min-max | Si(%)min-max | Mn(%)min-max | P(%)max | S(%)max | Cr(%)min-max |
| S55C | 0.52-0.60 | 0.15-0.35 | 0.60-0.90 | 0.025 | 0.025 | 0.20-0.40 |
Customers also bought
-24%

Motosuke Nagao Higonokami SK-5 Chrome XL

Temporary offer!

Motosuke Nagao Higonokami Chrome XL

This Japanese Higonokami knife is made of Japanese SK-5 carbon steel (non-stainless). This hard core steel is forged betweer 2 layers of softer steel for protection. Due to…

€ 34,00 € 26,00

-9%

Motosuke Nagao Higonokami SK-5 Black

Motosuke Nagao Higonokami SK-5 Black,

This Japanese Higonokami knife is made of Japanese SK-5 carbon steel (non-stainless). This hard core steel is clamped with a softer steel type for protection. Due to the high hardness of the…

€ 22,00

-10%