Knife block (display)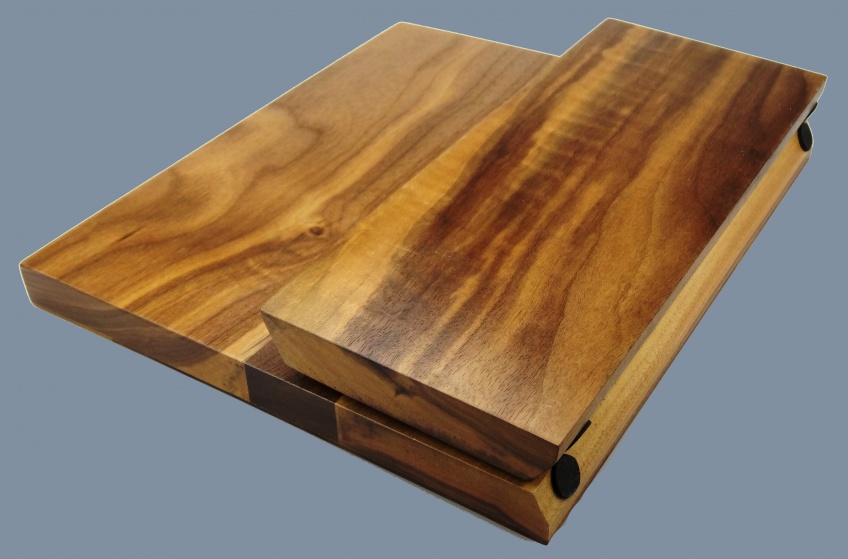 Japanese knives are a valuable asset that you obviously want to be very careful with.
For use during work or in the kitchen there is a handy magnetic knife board made of the exclusive wood of the walnut tree (walnut, not to be confused with burr walnut).
This is very suitable for storing knives safely and in a nice way and at the same time showing them. The knife shelves are freestanding shelves with a collapsible support at the rear, they are suitable for knives up to 220 mm blade length and up to 5 knives fit on one knife shelf.
Offers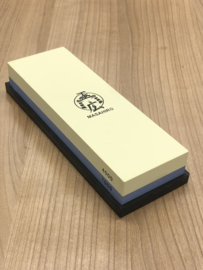 Masahiro combination stone #1000/ #4000
€ 55,00
€ 45,00
Guestbook
01-06-2020

- I bought a knife that unfortunately arrived chipped, but they... 

read more

14-04-2020

- Hello all,

the shop is nice has very good knives and... 

read more

21-03-2020

- My knives were packed well and arrived safe. The Matsunagas... 

read more
New message