Office messen (Petty)
Office knives are small short knives for peeling vegetables and fruit. cleaning fish, meat and poultry and other small chores in the kitchen. Practical knives (also often referred to as "petty" knives, paring knives or peeling knives) are essentially small chef's knives. Most office blades are available from 90 to 160 mm (blade length).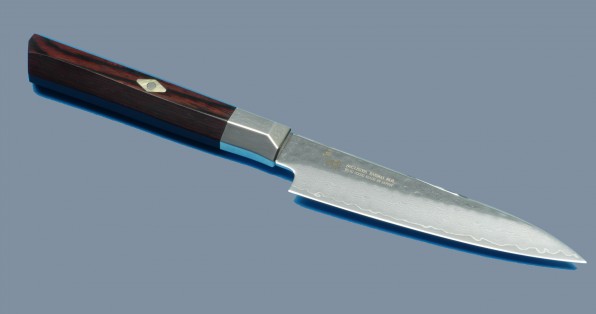 The knives below are sorted by price.